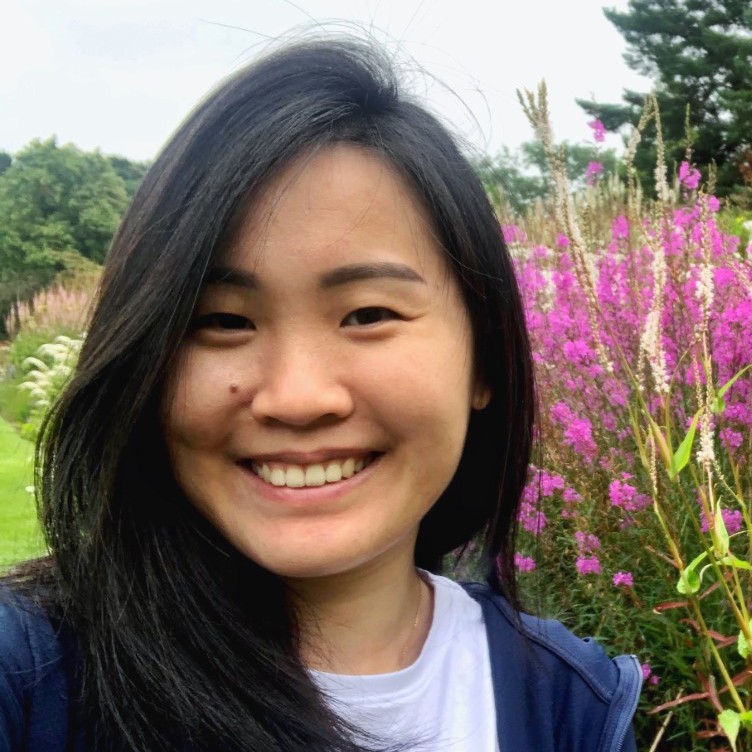 OCCUPATION
Manager at PwC Indonesia
---
UPH, A Promising Choice for A Bright Future.
"I'm very proud to be a part of at UPH. I'm formed here and I experienced growth throughout and within," says Desiree Tan, alumnus to UPH's Accounting cohort 2011. UPH has become a place where Desiree grows as a person, learns practical knowledge, and gains experiences through student organizations. The values Desiree learns has made her understand the importance to grow in the right place, especially prior to one's professional career. Today, Desinee is entrusted to be an IT Auditor Manager at PWC Indonesia, one of the four largest accounting firms in the world renowned for its professional auditing and taxation services. Within her role, Desiree is responsible for team building, leading coordination, and maintaining relationships with clients.

To be at this point in life is quite a journey for Desiree. "During the end of my study period at UPH, I was entrusted to be one of the Lab Assistant at Accounting. Being the lab assistant taught me a lot of things as well. It further enhances my ability to think critically and creatively," Desiree reminisces. Desiree's career journey has made her understood of the importance of having strong core values ​​and maintaining them througout her career, "I believe we should keep stretching our capacity. Our lives will be more meaningful when we know we bring a positive impact for others," explains Desiree.

Desiree's career journey has made her remember the reasons to choosing UPH. UPH has proven its education quality as well as strong networking. Desiree believes that when combined with the right response to education, UPH is the best place to learn. She believes that every season in life is preparing her for the best future possible if she keeps being open to learning, building character, and shaping her personality to a better person.